Vibracussor Comprehensive Kit
The industry leading soft tissue and fascia percussion tool. Used in countless Chiropractic offices to affect the the structures that torsion the joints. This Kit comes with options that will allow you to address the majority of your patients conditions.
The Comprehensive kit saves $12 over the build your own kit.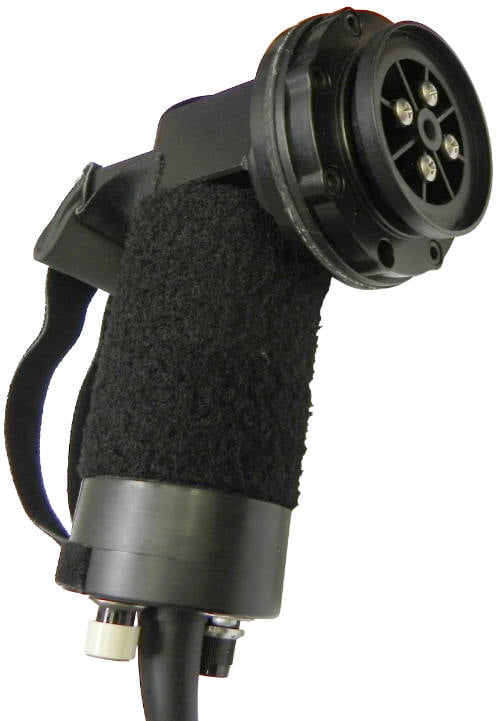 What's Included
Included in the Vibrocussor Comprehensive Kit are:
Vibracussor instrument
Round Nose Gliding Adaptor
Conical Adaptor with 3 tips
Tuff Skin Cushion
Round Soft Cushion
Round Firm Cushion
TherapyEdge® 
Paraspinal Roller
"This is the kit I started with and it really is a great kit. I like being able to use the range of motion adjusting by using the motion adjusting fan. The fan also allows me to stay efficient with my time and length of my appointments. If you are thinking of cutting your times down then this is could be the kit for you."
Dr Paul Lindsey