Adjust Where, When And Why
The Pro – ArthroStim® Instrument
Recomended by 20+ techniques systems and supported by some of the most advanced Doctors of Chiropractic in the world. Want it in your office?
A practitioner can customize the amplitude of the thrust to best match the needs of the application.

The pressure sensitive stylus enables a practitioner to instantly tailor the input for each individual.

This combination provides comfort and protection for the practitioner's hand.
Millions of Adjustments Delivered Over 38 Years
You've Probably Seen It Or Even Been Adjusted By It. But How Does It Deliver Those Jaw Dropping, Practice Building, Adjustments?
Video: What is an Arthrostim and how does it work?

90 Day Satisfaction Guarantee
Peace of mind to guarantee your are happy with your purchase.

Industry leading 4 year warranty. 

Greatest selection of tips available make the Arthrostim an exceptionally versatile tool.

Most Arthrostim instruments are still in the clinic after 20 years of use.
Motion X-Ray Of Arthrostim Treatment
See a real life change, in real time, happen on Xray with the Arthrostim Instrument.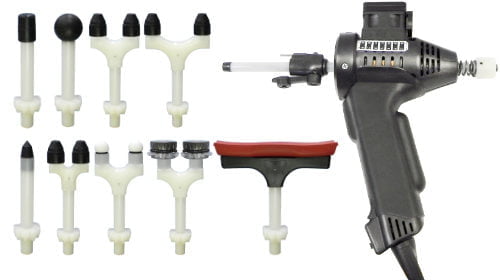 Frequently Bought Together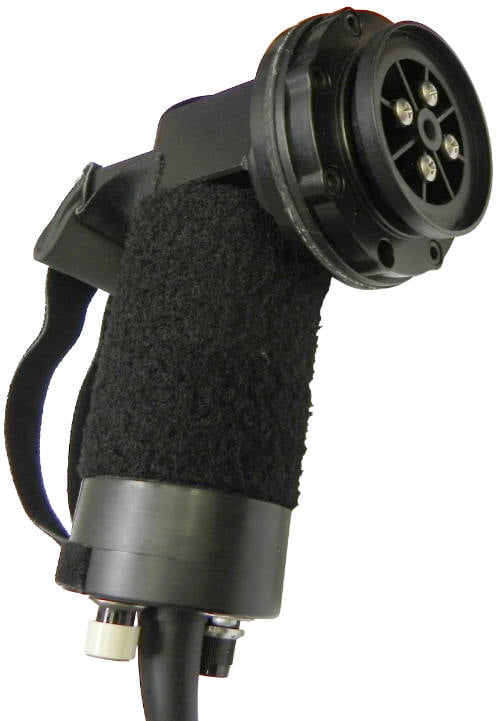 The Pro-Vibracussor® Instrument
The industry leading soft tissue and fascia percussion tool. Used in countless Chiropractic offices to affect the the structures that torsion the joints. Want it in your office?
Affect joints, fascia, muscles, lymph and other soft tissues on a frequency that works for them.

Don't buy multiple tools for different situations. Buy the right tool and use the correct adapter to get the job done.

High volume practioners love the bump switch. Give the patient what they want without increasing time.